As a service provider, I am part of a professional staff of specialists in different disciplines that came together to work for specific projects.  Services that together we provide are:
Como prestadora de servicios, formo parte de un staff profesional en el que especialistas en diferentes disciplinas nos unimos para trabajar proyectos específicos. De los servicios que en conjunto proporcionamos puedo mencionar: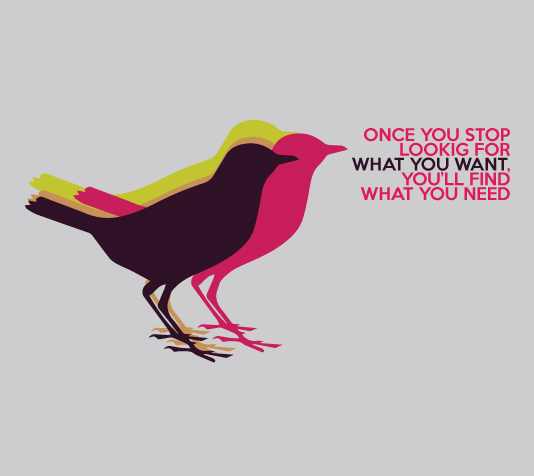 Writing and editing
The two keys for graphic communication are the writing and editing of content, from a poster or a brochure, to a magazine or even a whole book.
Redacción y edición
Dos elementos fundamentales de la comunicación gráfica son la redacción y la edición de los contenidos, desde un cartel o un folleto, hasta una revista o un libro completo.
Electronic Communication
Internet is one of the most powerful, effective and penetrating media, but is also one of the most competitive. That's why the importance of considering all the implications of creating, developing, operating and maintaining a web site or a space in social networks completely.
Comunicación electrónica
Internet es uno de los medios de comunicación más poderosos, efectivos y penetrantes, pero es también uno de los más competidos. Por eso la importancia de considerar integralmente todas las implicaciones de crear, desarrollar, operar y mantener un sitio web o un espacio propio en las redes sociales.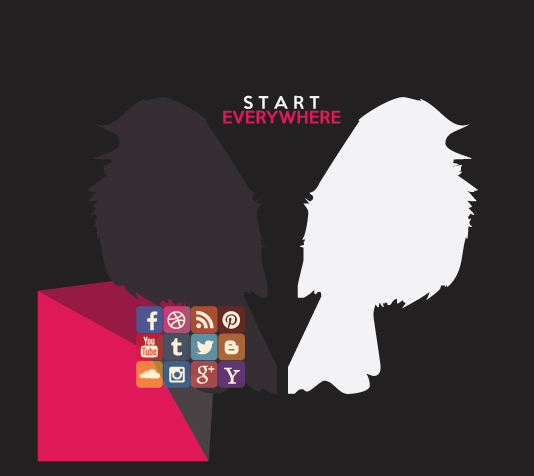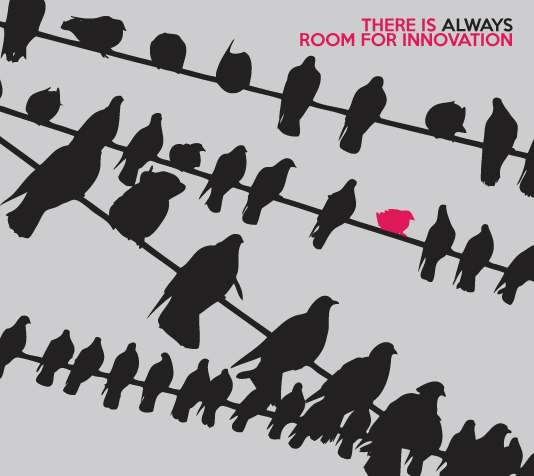 Photography & Video Production
We have the skills and experience to produce professional photo & videos for organizations, special events, commercial or propaganda, for either restricted transmissions through internet or broadcast television signals.
Fotografía y Producción de videos
Tenemos la capacidad y la experiencia para producir fotografía y videos profesionales para organizaciones, eventos especiales, con fines comerciales o propagandísticos, ya sea para transmisiones restringidas, a través de internet o para señales de televisión abierta.